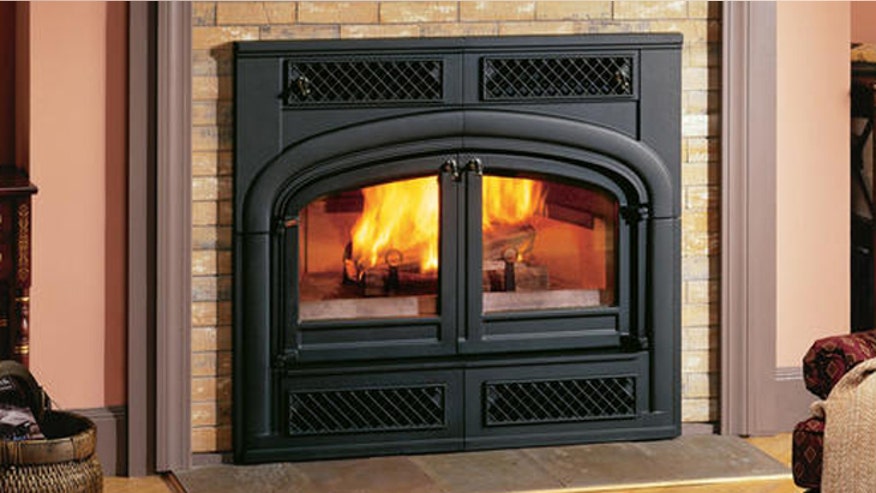 Chet's nuts won't be roasting by an open fire. His boyfriend will have to gargle them while on the chilly side.
Bay Area officials have banned residents from burning wood, indoors and outdoors, on Tuesday — and might extend the ban into Christmas Day — as part of an air quality initiative.
The order came from a governmental body called the Bay Area Air Quality Management District. It issued a "Winter Spare the Air Alert," which prohibits people from burning wood, manufactured logs or "any other solid fuels" in fireplaces and outdoor fire pits.
He said it is "imperative" that people follow the rules.
According to KTVU, those who violate the burning ban must pay a $100 ticket, or take a "wood smoke awareness class."
Go to the Pelosi house, someone, and take some video of the fire THAT WILL BE BURNING IN HER FIREPLACE.
These rules are for YOU, nit the people who can easily pay a 100 dollar fine.