WFB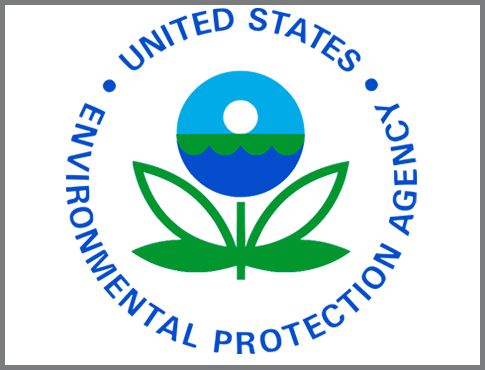 Another snared in secret email probe, says GOP senator
A top Environmental Protection Agency (EPA) official under congressional investigation for using a private email address to conduct government business is stepping down.
EPA Region 8 administrator James Martin is resigning this week, according to a press release from Sen. David Vitter (R., La.). Martin faces a congressional probe for allegedly using a private email account to circumvent disclosure requirements.
Bob Perciasepe, the current acting EPA administrator, also used a private account to send emails to other EPA officials, Vitter said his office has discovered.
"Region 8 administrator Martin is likely resigning this week in part because of the open investigation about his use of a non-official email account to conduct official business," Vitter said. "Now we know that Lisa Jackson's acting replacement, Bob Perciasepe, appears to have been doing the same thing to dodge the agency's mandatory record-keeping policy."