WFB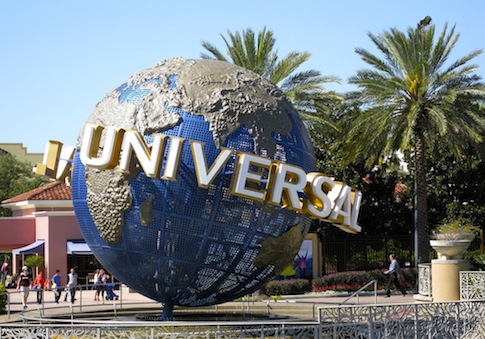 Universal Orlando is dropping health insurance for part-time employees, according to the Orlando Sentinel.
The theme park-resort announced they would cover part-time employees only through Dec. 31, 2013. The resort says Obamacare is to blame for the decision.
The reason: Universal currently offers part-time workers a limited insurance plan that has low premiums but also caps the payout of benefits. For instance, Universal's plan costs about $18 a week for employee-only coverage but covers only a maximum of $5,000 a year toward hospital stays. There are similar caps for other services.

Those types of insurance plans—sometimes referred to as "mini-med" plans—will no longer be permitted under the federal Affordable Care Act. Beginning in 2014, the law will prohibit insurance plans that impose annual monetary limits on essential medical care such, as hospitalization, or on overall spending.
Walt Disney World is also assessing the impact of Obamacare on its own part-time employees.
MORE  http://freebeacon.com/universal-cuts-health-insurance-for-part-time-workers/