Washington Free Beacon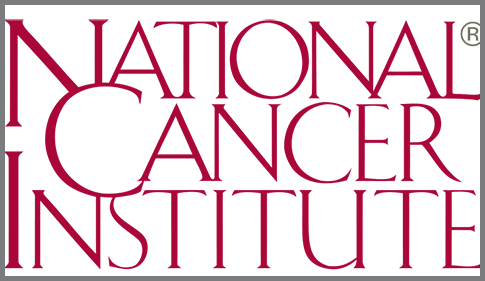 Critics of a new study on the Tea Party movement that was funded by a federal agency are lashing out at what they see as improper taxpayer funding for academic work with an overtly political message.
The study in question purports to show that the Tea Party movement was created by and works to advance the interests of the tobacco industry.
Its critics have rejected the study's findings and expressed particular concern that taxpayer funds were used to support "politically motivated attacks," in the words of one Tea Party-aligned congressman.
The study, conducted by three academics at the University of California San Francisco's Center for Tobacco Control Research and Education, claims that the Tea Party was actually created in the 1990s by conservative groups fighting anti-tobacco policies with money they had received from tobacco companies.
"Rather than being purely a grassroots movement, the Tea Party has been influenced by decades of astroturfing by tobacco and other corporate interests to develop a grassroots network to support their corporate agendas, even though their members may not support those agendas," the study states.
The study says it "was funded by [two] National Cancer Institute grants." The NCI is a division of the National Institutes of Health, which is part of the Department of Health and Human Services.
"Tea party sympathizer or not, liberal or conservative, every taxpayer should be outraged that their money is used to editorialize on the politics of the day," Rep. Tim Huelskamp, (R., Kan.), a member of the House Tea Party caucus, said in a statement to the Washington Free Beacon.