Obama Still Owes Axelrod Big Bucks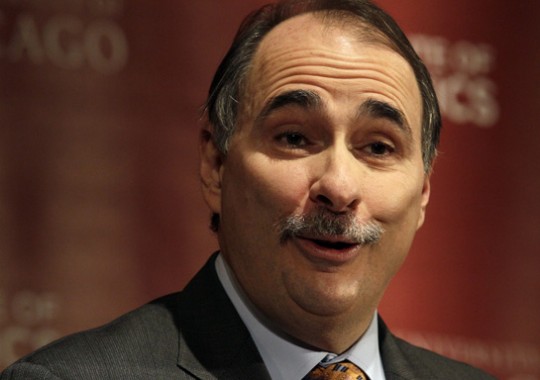 Two formerly prominent officials in President Barack Obama's first term received large payments for services from the president's reelection campaign, Obama for America.
According to the end of year filings, OFA owes David Axelrod'smedia consulting firm, Axelrod Strategies, $300,000 and owes AKPD Message & Media, a firm Axelrod founded, $153,432.
Robert Gibbs, Obama's former press secretary, has also received payments from the Obama for America campaign, including at least $60,000 in December for consulting and professional service media.