WA FreeBeacon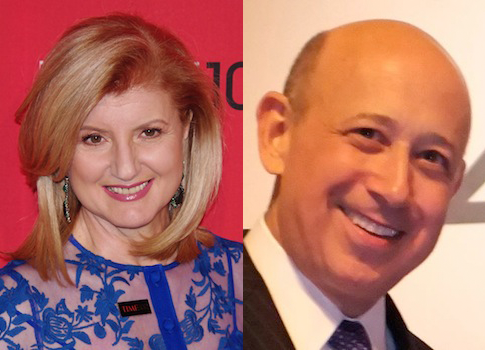 The new partnership signals a very fast about-face. The Huffington Post attacked Goldman Sachs two days ago for profiting from a global food crisis. A slideshow, titled "CEOs Who Look Like Villains," accompanied the article. The first slide compared Arianna's newest partner to Dr. Evil.

The Huffington Post attacked Blankfein earlier this month for receiving a 75 percent raise. The website also alleges that the CEO lied about the firm's proprietary trading and called Blankfein a "Vampire Squid."

It is unclear if Arianna will order a purge of her website.