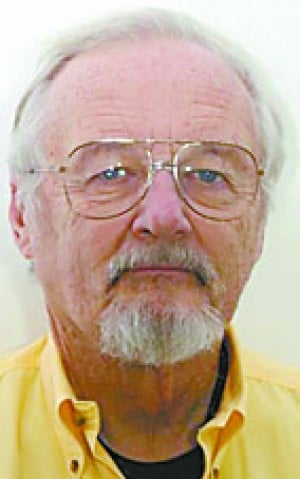 Donald Kaul
I publish this picture because it is public. What people do with this information is their own business.
"I would tie Mitch McConnell and John Boehner… to the back of a Chevy pickup truck and drag them around a parking lot…"
Hard-left leaning syndicated columnist Donald Kaul temporarily came out of retirement to call for the killings of National Rifle Association (NRA) members who refused to surrender their legally owned weapons.
"Repeal the Second Amendment, the part about guns anyway.

It's badly written, confusing and more trouble than it's worth.

It offers an absolute right to gun ownership, but it puts it in the context of the need for a 'well-regulated militia.'

We don't make our militia bring their own guns to battles.

And surely the Founders couldn't have envisioned weapons like those used in the Newtown shooting when they guaranteed gun rights.

Owning a gun should be a privilege, not a right."