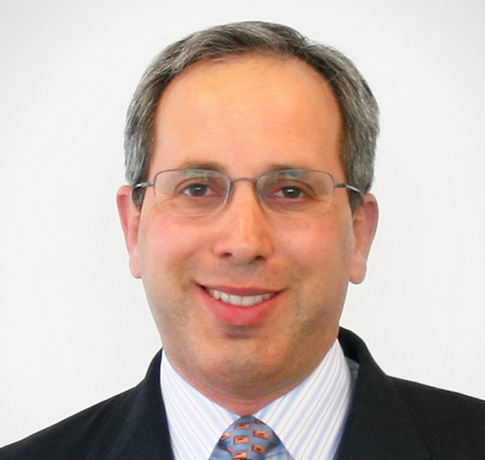 If you see him in public, fart in his general direction
The man who helped fast-track the $535 million Solyndra loan is at the Democratic National Convention — and running from ABC News.
When reporters tried to ask Spinner questions on the convention floor, he ran away:
Spinner has raised at least $500,000 for the Obama campaign this cycle.
In 2009, Spinner was actively engaged in discussions about Solyndra, despite signing an ethics agreement pledging not to do so; Spinner's wife was a partner at the law firm advising the company on the loan process.