There is an assault on football afoot, and George Will is a willing participant. Not only are his facts wrong, so is his hair.
"Football's in trouble for two reasons," George Will explained in the wake of Seau's suicide on ABC's This Week. "First of all, the human body is not built for the violence that is inherent in football at the highest level. Second, people are going to watch football differently from now on, because they're going to feel a little bit like the spectators in the Coliseum in Rome, watching people sacrificed for their entertainment, with a kind of violence that is unseemly — third suicide in 15 months."
It may surprise the bow-tied baseball buff to learn that total suicides among Major League Baseball players greatly outnumber suicides among National Football League athletes. Should a numbskull baseball-hater have made a connection between Hideki Irabu's recent self-inflicted death and, say, his 98 mph fastball, surely George Will would recognize the logical fallacy at work.
"For all players who play five or more years," George Will reported in his column earlier this month, "life expectancy is less than 60; for linemen it is much less." This isn't true.
The study commissioned by the NFL Players Association and conducted by federal researchers found that athletes who lasted five or more years in the league between 1959 and 1993 lived longer than the average American male. As USA Today reported in May, "A records-based study of retired players conducted by the National Institute for Occupational Safety and Health (NIOSH) concludes that they have a much lower death rate than men in the general population, contrasting the notion that football players don't live as long."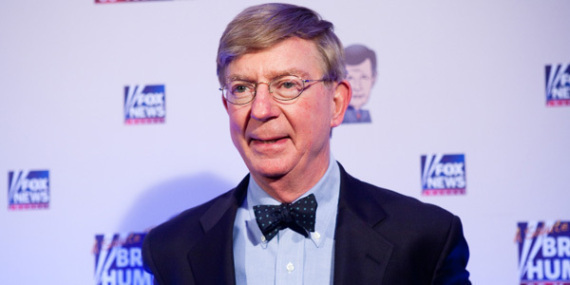 Some people have a cultural aversion to football. Robert Maynard Hutchins, who jettisoned the original "Monsters of the Midway," was one such man. Whenever I feel the urge to exercise, Hutchins famously quipped, I lie down until the feeling goes away. One grasps why the gridiron held no charms for such a man. The University of Chicago president found football a non sequitur for an academic institution, so in 1939 he killed off a program that once had been national champion. The Great Books devotee remarked, "Football has the same relation to education that bullfighting has to agriculture." Perhaps so, but the analogy works for men's gymnastics, too, which Hutchins spared from elimination.