What the friggin' hell is wrong with these friggin imbeciles? Huff POo
Members of the Westboro Baptist Church appear to be on their way to protest a prayer vigil for victims of the Aurora massacre, according to tweets from members posted by Examiner.com.
Using the hashtag #ThankGodForTheShooter, Examiner.com reports members tweeted out their plans to "super picket" the candle lit prayer service, saying "God is at work in Colorado."
!snip!
Ya, sure. That's God at work.
God speaks through Fred Phelps, and here are the words of God: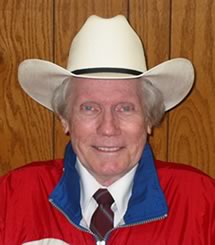 Asshole of the Century———————–>